Step 1
In the search field next to the Start button on your taskbar, type: Default Apps.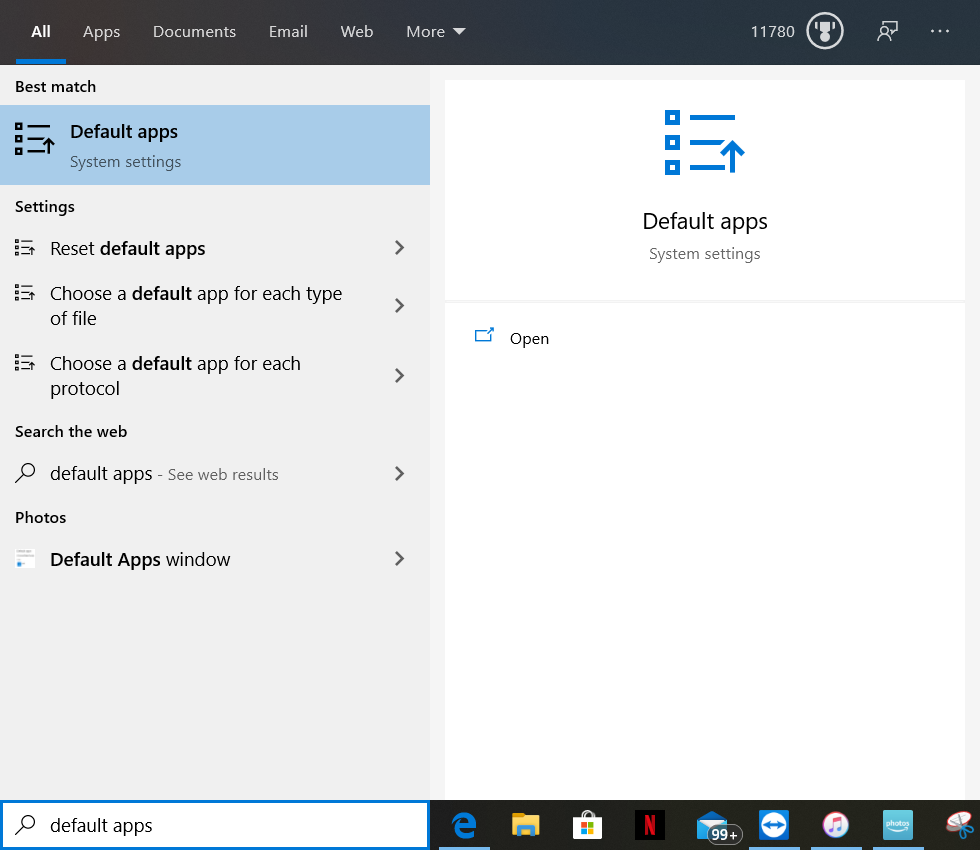 Step 2
After clicking on Default Apps, locate Email listed under 'Choose Default Apps'.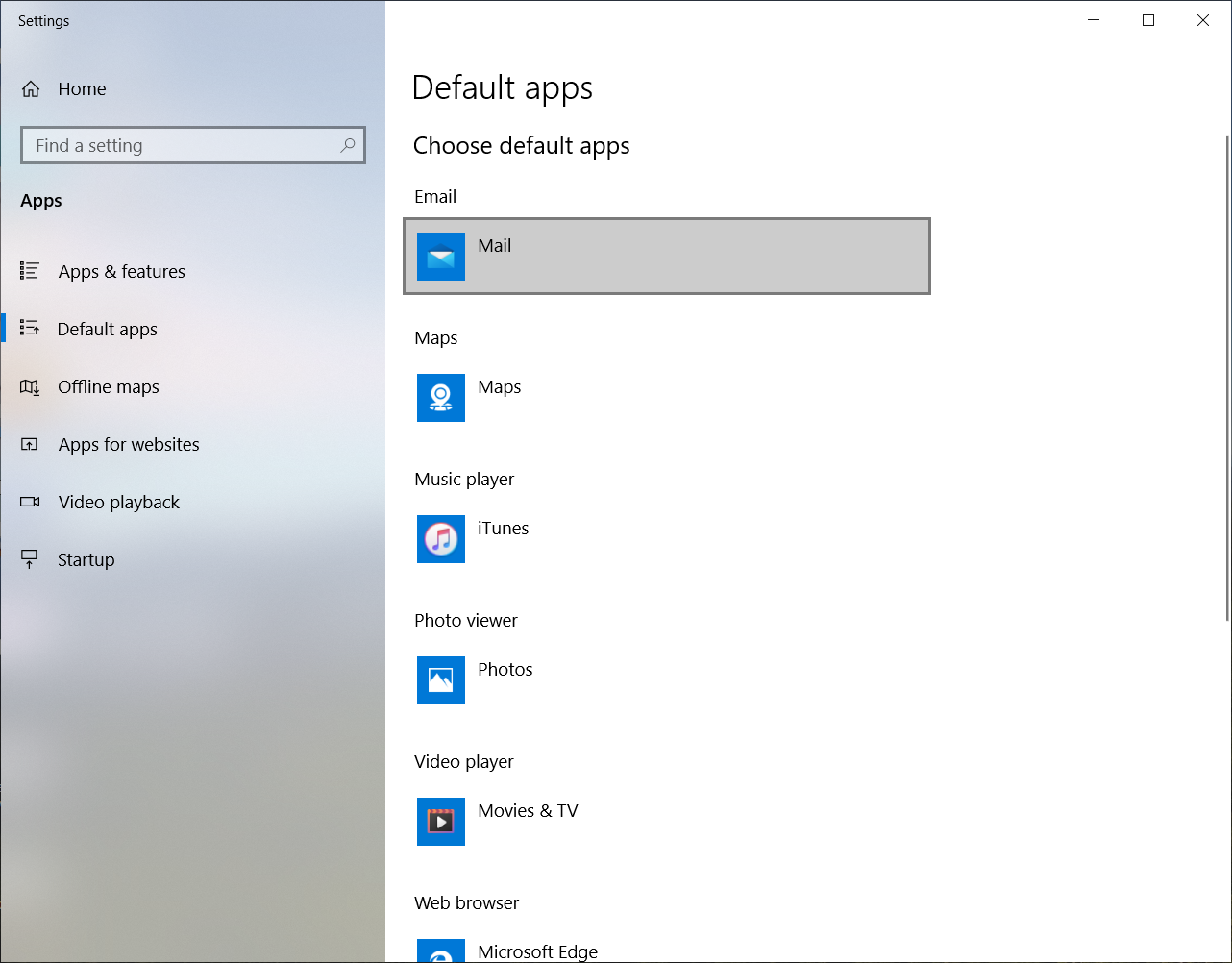 Step 3 
Click on the icon. Select 'Outlook'.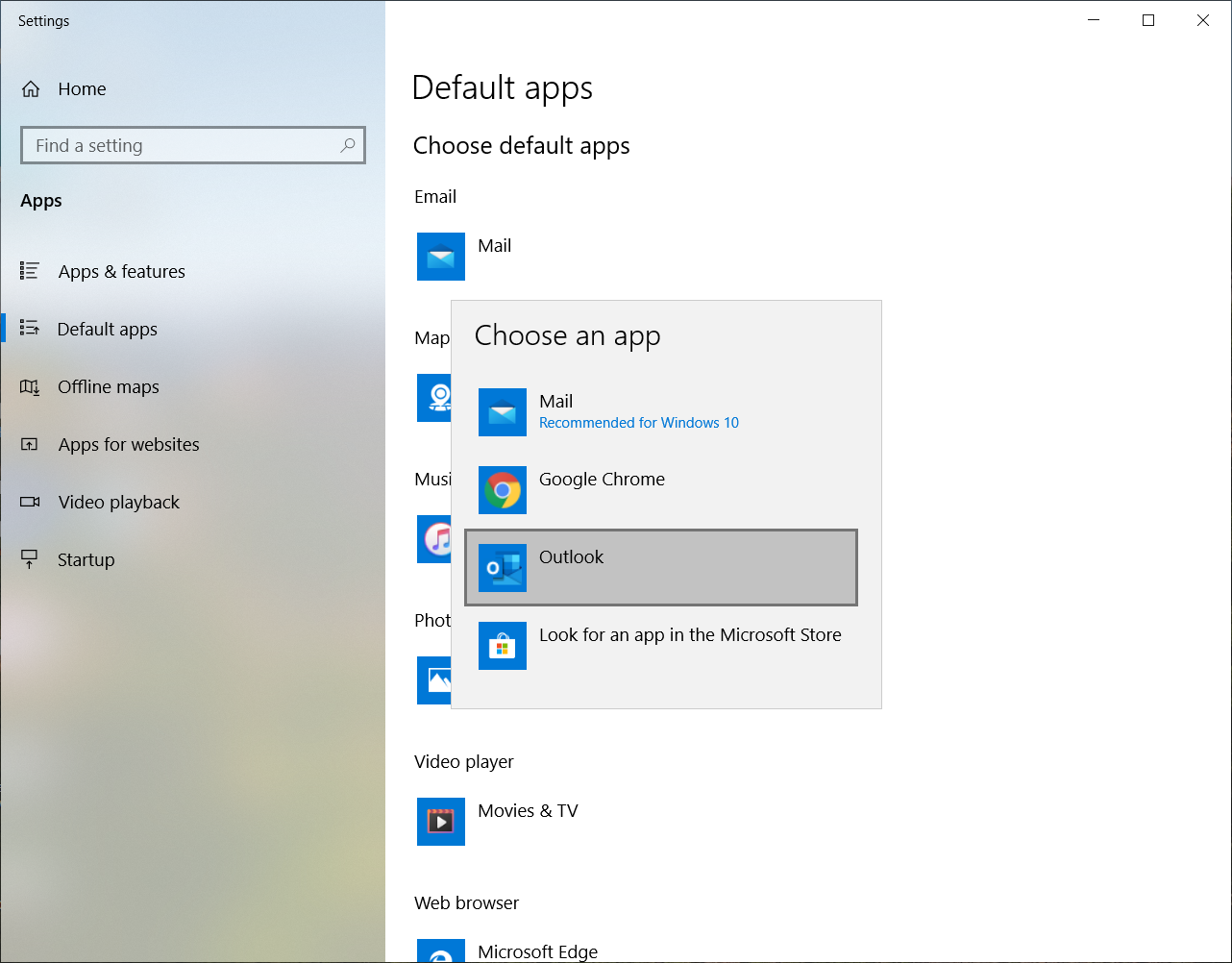 Step 4
Click on any IE window and then select Preferences from the Edit dropdown menu.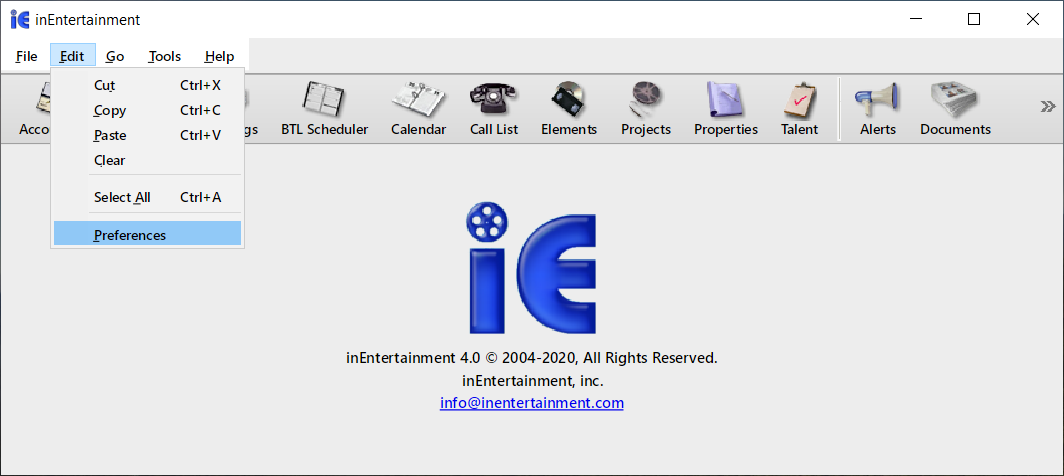 Step 5
Click on the Email & Printing tab. Double click on the word in the field box next to default mail app. Once it shows Outlook, click on Save.